Ideas for Swapping — Everything Else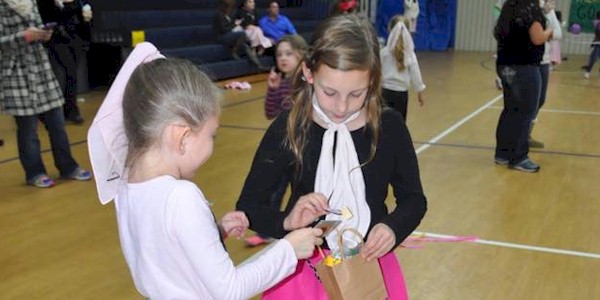 Swapping at a service unit cookie rally sock hop.

Can you believe there's still more? That's right. Any ideas that didn't fit in one of our other pages is here.Coiless Pins for Swapping
$2.99
Fun Fact: SWAPs* are often memories of a special event.