Complete Friendship Swap Kits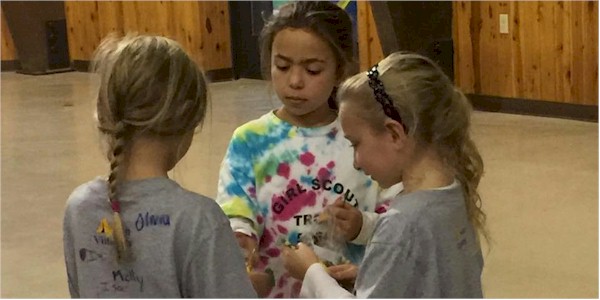 Girls swapping at Avon service unit event.
Complete kits make swapping easier for you especially if you need a lot of pins for an event.

DIY Swap Banner Kit
Order 6 or more for free shipping
$4.99
Fun Fact: Swapped pins should tell something about the givers or their group.